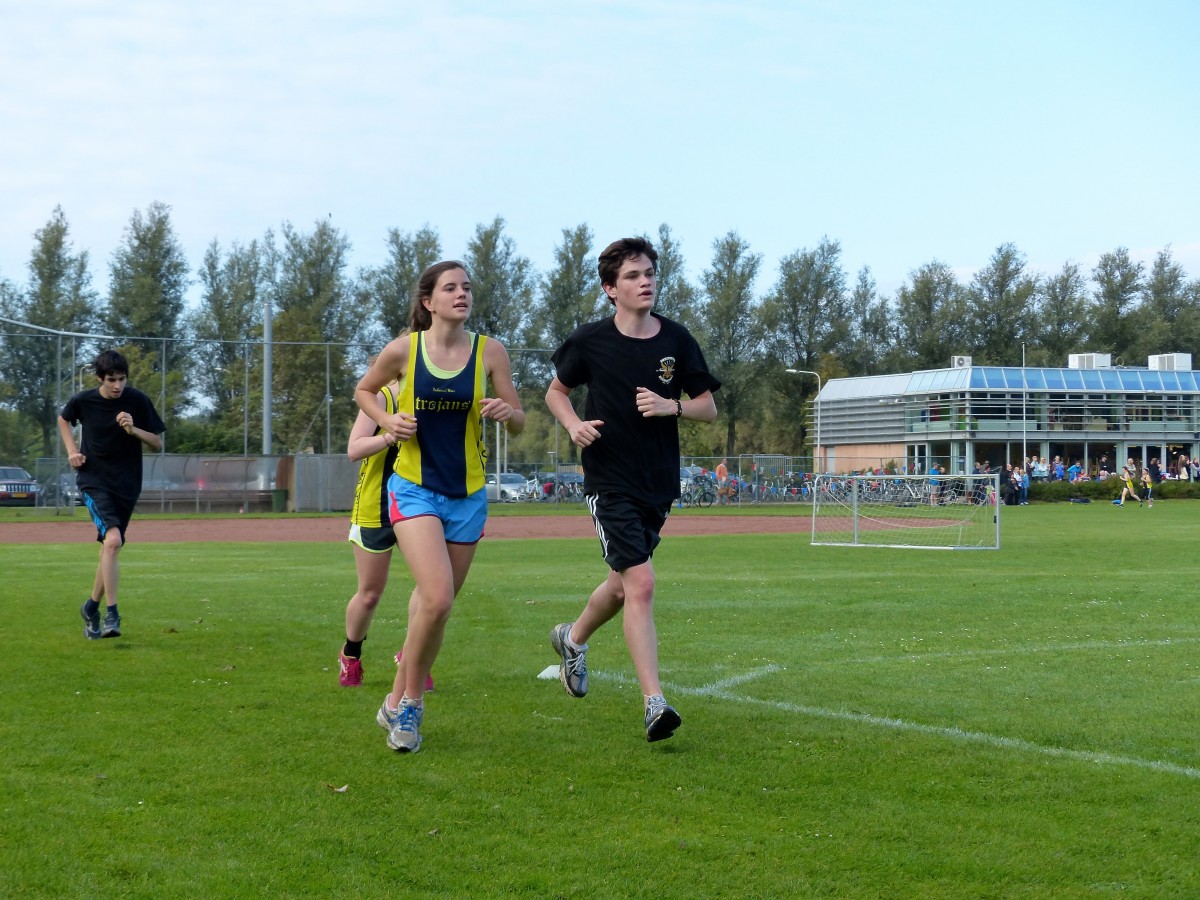 Summer coming to an end is a surefire sign that it's time to make sure you are properly fit to start your soccer season.
But no matter what the time of year, achieving a high level of fitness is crucial so working on conditioning is important year-round.
Becoming soccer fit takes hard work, sweat and mental toughness. But improving your soccer fitness is absolutely necessary if you want to become the best soccer player you can be.
Fitness is crucial in soccer because it helps you in so many ways. To give one example, fitness helps your touch because mentally you are not wasting brain-power thinking about being tired.
In order to assess your fitness levels, check out these two fitness tests: 120s and the Manchester United fitness test.
Depending on your level of play, you may find that your team requires you to pass one of these tests before starting the season. Or has you do it as an exercise to assess your fitness levels.
But even if your team doesn't require it, these tests are a great way to put your soccer fitness to the test and see what level you're at. As we often say on this website, it's often how you train on your own outside of the structured team environment that puts you over the top for improving your game.
Both the 120s and the Man U fitness tests can have quite a few variations; we give our recommendations below.
120s Fitness Test: Details and How to Pass
For this test you will complete a series of 120 yard timed runs (a distance which gives the test its name).
First, run 120 yards in 20 seconds and then jog back to the start line in 30 seconds.
Then you get a 10 second rest at the start before starting again.
Typically, you complete the 120s fitness test by running this pattern 10 times in a row.
(If you really want to take your fitness to the next level, try to complete the 120s Fitness Test 15 times in a row. You'll find that this is a real challenge no matter how fit you think you are!)
Acing the Manchester United Run (Man U Fitness Test)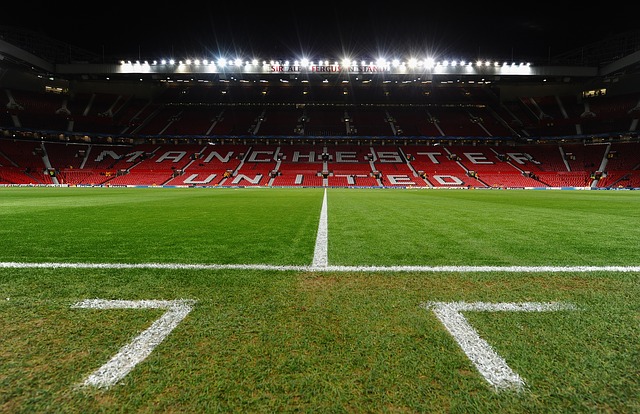 This fitness test, named for the legendary English club Manchester United, is a common one in both men's and women's college programs.
In order to pass it, you will need to run 20 100 yard sprints over a period of 20 minutes. Each run lasts one minute for a combined run and recovery.
The run and recovery periods will vary throughout the fitness test with run times as quick as 15 seconds to as long as 25 seconds.
Elite players will be able to complete the whole fitness test, but a great goal is 15 runs.
If you find yourself only able to run 10 to 15 runs, then keep working to see whether you can improve. Trying these tests every few days over a period of a few weeks is a great way to assess where you're at and see how your training improves with time and effort.
How the Man U Fitness test works
For each of the first 10 runs, you have 25 seconds to run 100 yards.
The remaining time of the minute (35 seconds) is your recovery run time to make it back to the start line for the next run.
For the 11th to the 20th run, your run time decreases by one second. So on the 11th run, you have 24 seconds to run 100 yards, with 36 seconds as your recovery run back to the start line.
For the 12th run, you have 23 seconds for the run and 37 seconds for the recovery.
The pattern continues, with each run subtracting a second for your run and adding it to your recovery time.
This means that the final run, the 20th, gives you only 15 seconds to run 100 yards with 45 seconds, as your recovery run back to the start line.
As you can likely guess, this is a tough test of both speed and endurance and it's difficult to reach this final stage! 
Other Fitness Tests: Beep Test and More
These two aren't the only fitness tests out there. Another common one is known as the "beep test" which has players run between two cones that are about 20 yards apart.
The coach sounds the "beep" and the players must have run to the other cone before they hear it.
As the test goes on, the time in between beeps decreases so that by the end it is usually an all-out sprint to get to the other side.
This test provides some opportunity for strategy as you can try to pace yourself during the earlier stages when the time in between beeps is longer. Try to get to the cone just before the beep sounds.
Beyond the beep test, there plenty of others that all levels of teams, from high school to professional, use. Some keep it simple and do a 1 or 2 mile run in a certain amount of time like 6 or 12 minutes respectively.
More Tips for Passing Your Fitness Test
If your team requires you to pass one of these (or another) test, then the more time you have to prepare for it, the better.
If the test is in the fall, you don't want to take an extended summer break and then try to pack in all of your fitness work in just one or two weeks before the season. Start small (especially if you have had a break or don't consider yourself in great shape) and progressively increase the level of your runs.
You do want to regularly work on your fitness each week, but you don't want to overdo it and try to do too much every day as this will not give your body enough recovery time. Gradually increasing the intensity each week is the best way to do it.
Also, as the day of the test nears, do lighter fitness work on the couple of days immediately preceding it and make sure that you are dedicating plenty of time for stretching. This will give yourself the best chance to perform at your highest level.
Have you tried either of the 120s or Manchester United fitness tests? Does your team require them? If so, how did you fare?
Is there another test that you (or your team) prefer?
photo credit Roman Boed