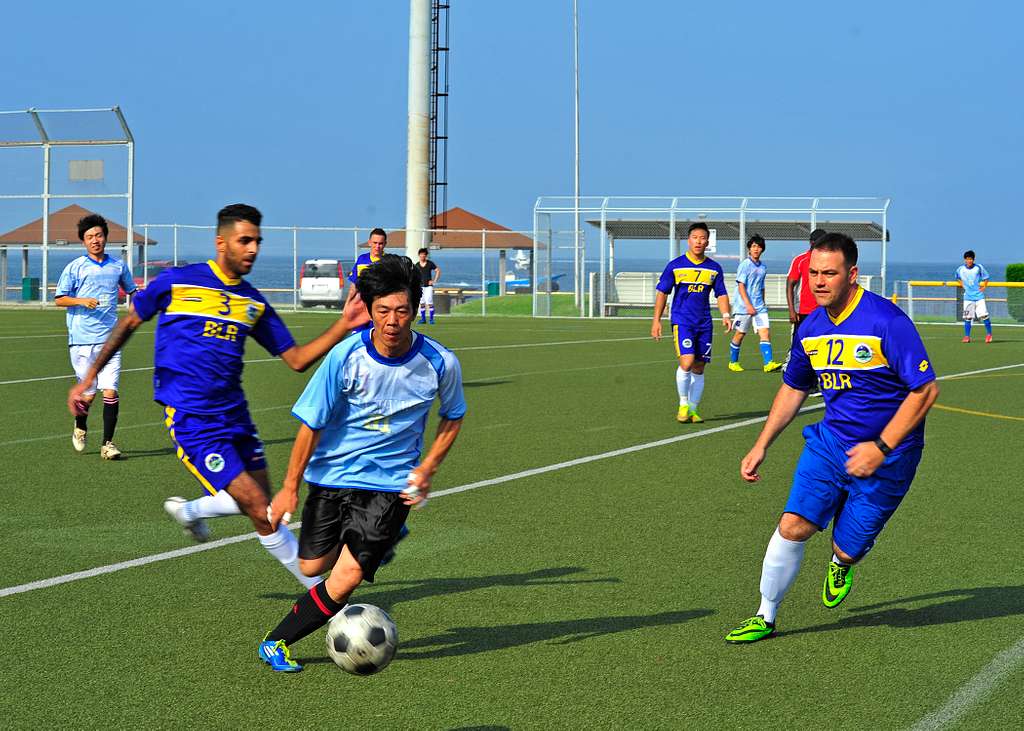 I have connections to a adult men's amateur team with players who are considerably skilled but have lost a step or two since they were in their 20s.
Recently this team has been struck with a difficult affliction: an inability to finish.
Forwards have received through balls and been 1 on 1 with the keeper only to scuff shots wide. Crosses have found their intended target only for the shot to drift harmlessly astray. On one occasion a player even completely whiffed a shot in a dangerous position.
Struggling to explain this lack of finishing that seems to be team-wide, players have offered a number of explanations (and many have been ribbing the worst offender constantly), but the cause still remains a mystery.
But in my observations, I think I've identified a big part of the problem.
Remember that this team is made up of players who are a little older; they openly admit they are not as in shape as they were a few years ago. Their current lives don't often allow much time for working on conditioning.
I think it's these lower levels of fitness that is causing the inability to finish!
Just think about the situation. Most of the squandered chances and shanked shots are coming at the end of a long run.
A forward sprinting behind the lines to receive a through ball. A midfielder quickly covering half of the pitch to make a late run into the box.
Those long runs are exhausting for anyone, and especially so for any player who is not at a high level of fitness.
At the end of their run, when it's time to shoot or volley a cross, the players are often simply too tired to execute proper shooting technique.
Instead, their feet become clumsy and their contact with the ball is weak. They lean back and watch their effort soar skyward. Or their legs become heavy and they don't even get a shot off in time.
So now that I've (hopefully) diagnosed the problem, what is this team to do?
Fitness for Adult League Soccer Players
First, it should be clear that they players need to become more fit in order to have enough energy after a long run to maintain correct form to finish the ball.
But what specifically can they do, especially given that they're beyond their peak age and likely don't have the time to undergo a complete training regimen?
There are plenty of fitness exercises to get soccer fit that don't require an hour of your time for a long run.
One of the best things to do to quickly improve your fitness level is interval training, which is most similar to these game situations due to its change of speeds and has the added benefit of being high intensity for a short period of time.
In other words, it's easy to work into a busy lifestyle and you can easily do it in a backyard or on the sidewalk in your neighborhood.
For more structured conditioning work, the players could work on 120s or the Man U fitness test, both of which can be done in a short period of time and will really help you feel the burn, and thus improve your in-game fitness considerably.
Hopefully the players take this advice and dedicate a half hour or so a to fitness couple of times during the week. That way, by the next game they'll be firing their shots into the net thanks to the fact that they aren't out of breath when the chance comes.