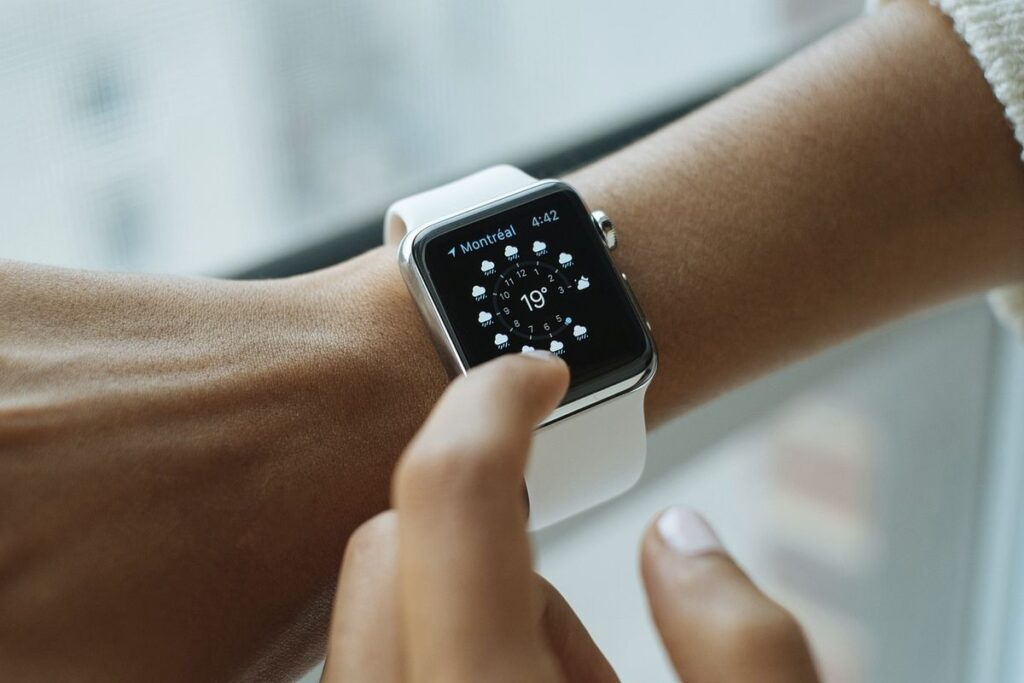 To perform at their best, soccer players must maintain a high fitness level. Working on improving your speed and endurance has a myriad of benefits for not only your ability to play longer without needing a sub, but also for improving everything from your touch and finishing to your confidence levels.
Just playing in as many games as you can helps quite a bit, and you can also work on a variety of fitness tests and challenges.
There are also some particular tools that can help you track and monitor your fitness levels which have become more ubiquitous for athletes of all types. I'm taking, of course, about fitness trackers. A handy device that has become much more valuable in recent years.
We've put together a list of the top fitness trackers available to assist you be the greatest soccer player you can be. Read more below. You'll see some models that are used for multiple sports as well as a couple of types that are soccer-specific.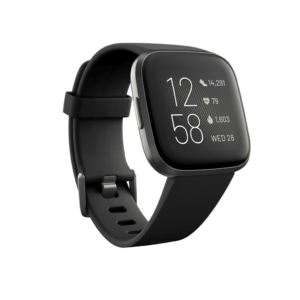 Without a Fitbit, no collection of fitness bands would be complete. Fitbit is, without a doubt, the most well-known fitness tracker brand, and for a good reason.
Fitbit Versa 2 is the most recent smartwatch to hit the market, and it works with both Android and iOS devices.
Unlike Fitbit's usual thin rectangle shape, this has a square display that looks more like a smartwatch.
The Fitbit Versa 2 has a brilliant AMOLED touchscreen protected by Gorilla Glass 3, making it a durable product that can take most of what a soccer workout can throw at it.
This tracker's battery life is outstanding, lasting roughly five days when used regularly.
Always keep in mind that using the "always on watch faces" can drain your battery, so experiment with them to determine if you prefer them on or off.
It's simple to use. Nearly every single touch or action has a lightning-fast response time, and it feels as if there is no lag at all most of the time. Many electronic devices do not have this feature.
The Fitbit Versa 2 is also a terrific alternative for those of you who want to incorporate water sports into your soccer fitness training because it is water-resistant up to 50 meters.
Read Reviews and See Current Pricing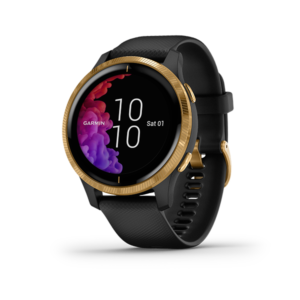 The Venu is up there along with the Garmin Fenix as the best sports tracking watch on the market. There was no cost spared when it came to all modern conveniences. Distress, breathing, movement, sleeping patterns, and breathing patterns can all be tracked.
This includes assessments of blood oxygen levels to tell you how well your blood is absorbing oxygen. The hydration notification can be vital for a player to keep fresh during training and a game by consuming the necessary fluids.
The watch also has 20 preset sports that you may use to keep track of your progress while playing soccer. It also offers a coach mode that is ideal for training, and you can create unique exercises to aid with the fitness aspect of your workout.
The Venu has animations that demonstrate how to perform particular tasks, such as strength training; this is especially useful when you're just getting started because you can see exactly what to expect.
This fitness tracker is on the higher end of the fitness tracker pricing spectrum; however, like many other things in life, you get what you pay for, and what this fitness tracker delivers is worth the price, in our opinion.
Read Reviews and See Current Pricing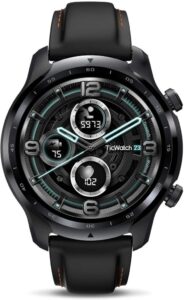 Ticwatch Pro 3 is an improved version of Ticwatch Pro 2, including revolutionary technology for longer battery life. It also has a low-energy display that allows the user to use the wristwatch for 45 days without recharging it. Furthermore, if a user enjoys mounting, the built-in altitude function indicates how much above or below sea level the person is.
Overall, we believe the Mobvoi TicWatch Pro 3 is one of the best smartwatches for Android phones available. This wearable is convenient, simple to use, and attractive.
Read Reviews and See Current Pricing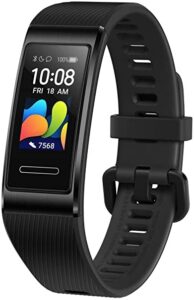 The blood oxygen readings are one feature that sets the Huawei band 4 apart from its competitors. One of the critical indicators that might represent the body's oxygen supply is blood oxygen saturation (SpO2).
The Band 4 Pro allows you to measure your SpO2 level in real-time, allowing you to check your blood oxygen level whenever and anywhere you need it. This can be extremely valuable in assessing a player's performance in training and during a game.
As a soccer player, the ability to monitor steps, distance traveled, and effort exerted is critical, so why wouldn't you want the Huawei? This band will help you enhance your soccer game if you're on a budget.
Read Reviews and See Current Pricing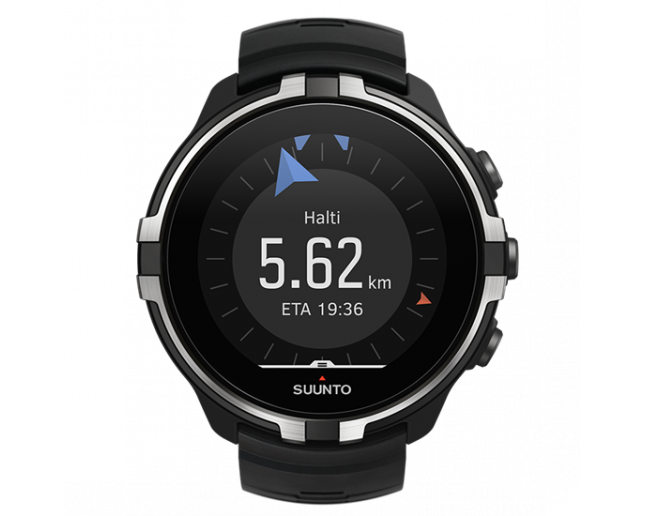 It is impossible to overlook SUUNTO when it comes to sports, recreational, and fitness watches. As a result, Spartan Sport has earned a spot on this list. It comes with 80 built-in workouts from which you may choose and customize your fitness routine. It also offers an Amazon Alexa voice control option, making it incredibly simple to use for new users.
The GPS is lightning fast and provides precise readings of the player's movements. It has calorie counting, step counting, and move notifications, just like the rest. Also, it covers over 80 different sports, including soccer, so the feature can detect what type of sport you're playing; this means that the built-in technology allows players to get close to reading how they move on the pitch.
As this is a high-end watch, it is not inexpensive, and at roughly $300, it is a pricey alternative for something that isn't quite suitable, such as the vest selections. However, if you're looking for one of the best watches, this is undoubtedly one of the top selections.
Read Reviews and See Current Pricing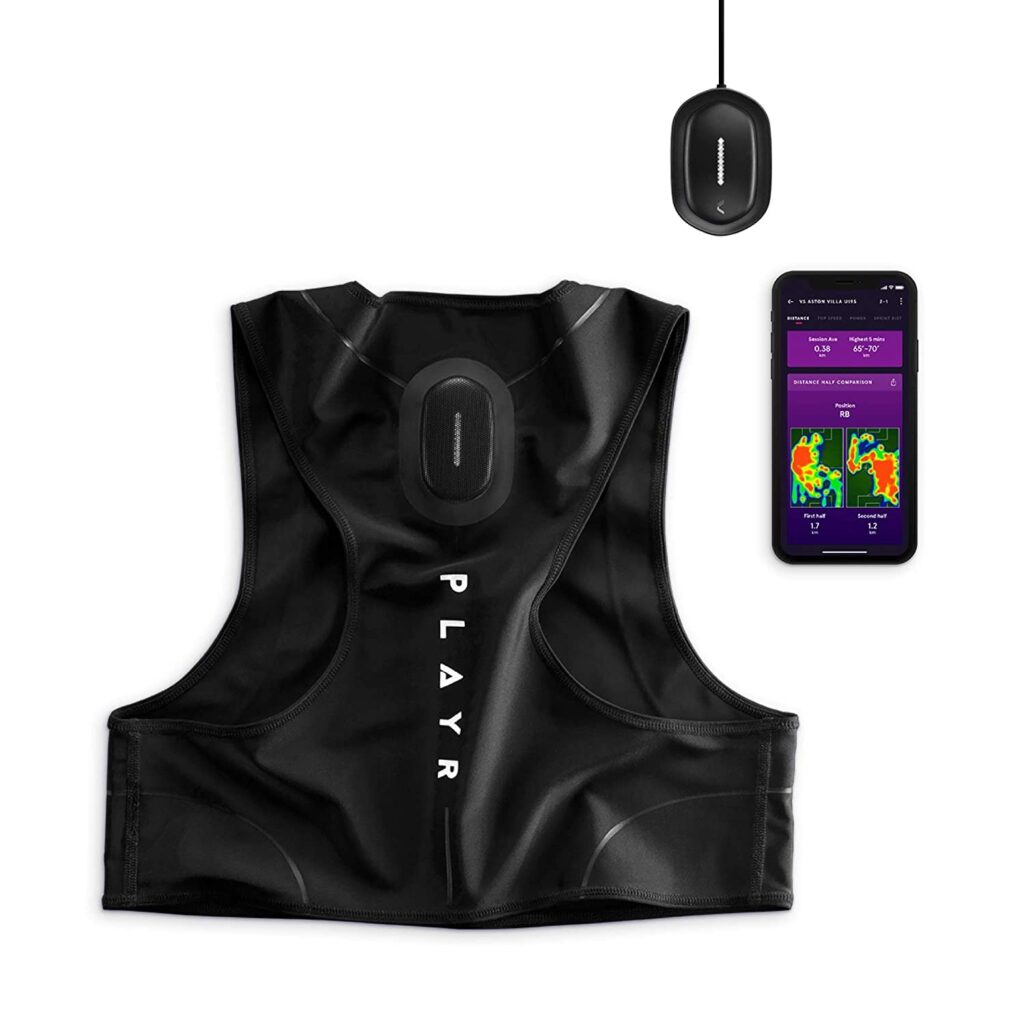 This soccer tracker differs from the previous suggestions in that it is a wearable GPS vest with an app rather than a watch.
These "vests" are put around a soccer player's upper torso and have a GPS tracker on the back that measures the player's motion, speed, position, strength, and concentration on the soccer field during a game or training session among other things.
The battery life is roughly 7 hours, which should be more than enough time for any player to turn it on, train, or play a game before syncing it to the app.
The CATAPULT ONE Soccer GPS Tracker is designed to track all of your activities on the soccer field and let you have precise and valuable data to develop your game and become a better player the next time you take the field.
Read Reviews and See Current Pricing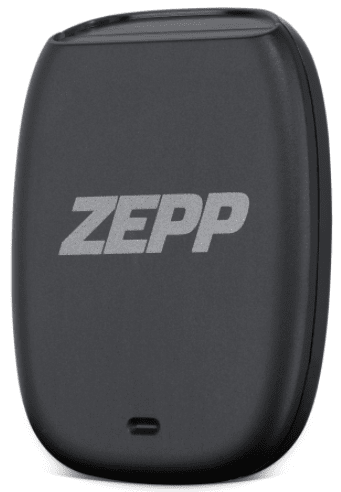 You can get the Zepp Play Soccer tracker for about half the Catapult cost. Many of the elements already stated are available in the Zepp play, such as measuring how far a player has walked, the energy used at certain moments during the game, the number of kicks they have done, and so on.
However, it offers a tiny edge over other in-depth soccer assessments in that it can make highlights of crucial game moments. For example, you could have someone videotape you on the sidelines and then tie that video to the event; this might help to generate a clear picture of what happened.
Read Reviews and See Current Pricing
We spent a lot of time testing and analyzing these best fitness trackers for soccer players. Furthermore, if you want a fitness tracker that will tell you your speed, distance, and altitude, you should search for one with an built-in GPS.