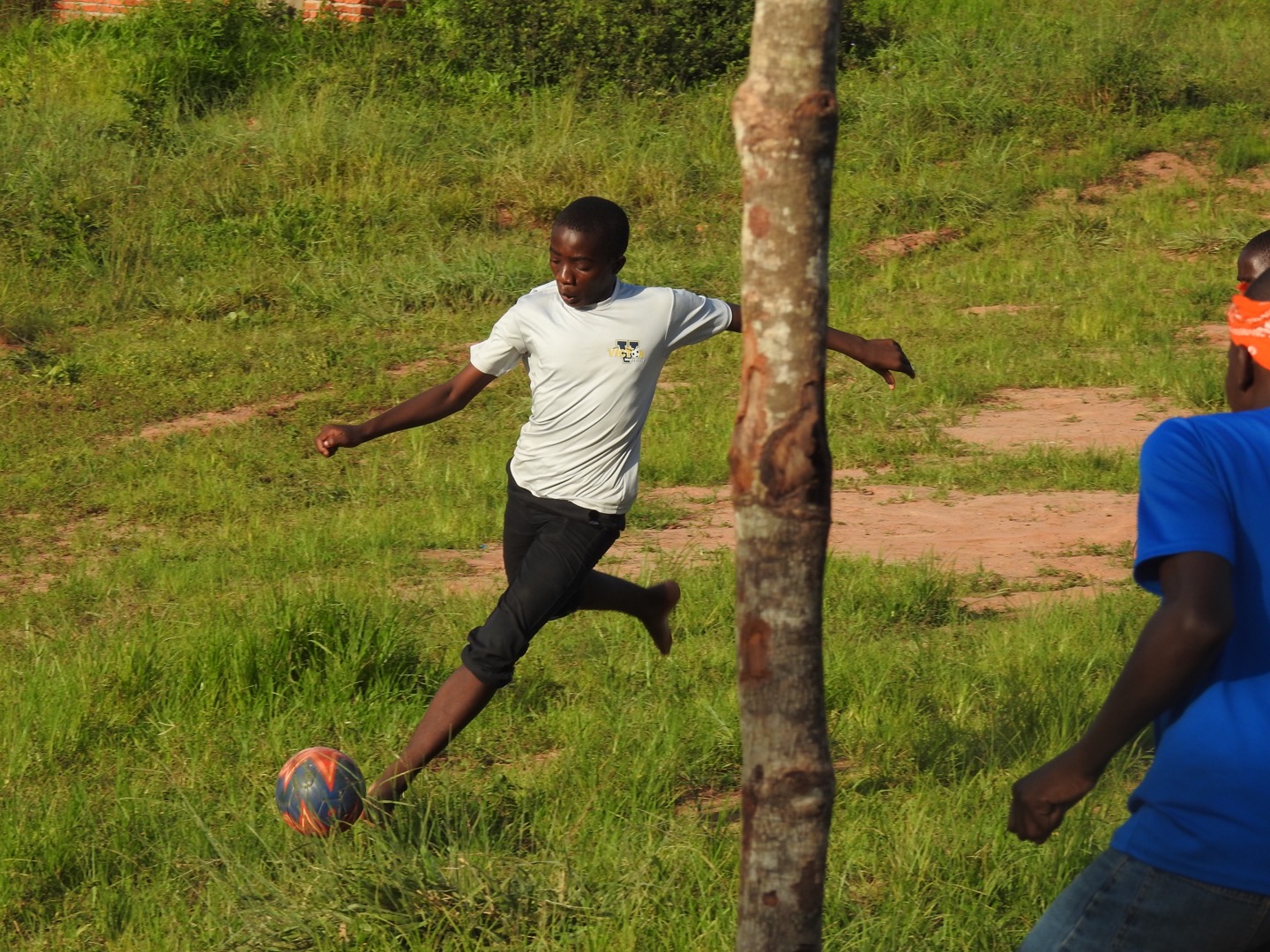 Some of our soccer training articles have focused on the importance of getting the right shoes for the right situation (indoor or outdoor, youth or adult, etc.). This is all sound advice, but today's article will take things in a very different direction: playing without wearing any shoes at all!
This may sound like something just for little kids or something you'd only do when kicking around casually on the beach, but there's much more to the concept than you might be assuming. There are actually quite a few reasons why barefoot training can improve your game.
But with it naturally come some concerns relating to its safety. So overall, should soccer players practice their skills barefoot?
Benefits of Barefoot Soccer Training
There are quite a few specific benefits that soccer players get from shedding the shoes and practicing barefoot. These include helping you to develop a closer feel for the ball against your feet, which can improve your touch. A better touch in turn helps develop your dribbling skills, as well as achieving the proper weight in passing and better form for shooting.
In addition, it's inherently a bit more difficult to practice things like juggling and shooting while barefoot, so by doing so you help hone those skills in a finer manner that can pay off for you big in the long run.
Everything from your balance to your stability and agility is gradually improved when you play barefoot, and your conditioning can even benefit due to the fact that without the cushion and support of your shoe, your foot is left to do more work and this subconsciously improves your running form.
Are There Risks of Practicing (and Playing) Soccer Barefoot?
Some players may be wary of practicing barefoot because they think it may lead to injuries. But on the contrary, training without shoes on can actually help prevent injuries and also help to strengthen the muscles in your foot.
Playing barefoot helps "activate" the many muscles in your foot and ankle which helps them to develop in accordance with their natural form and function rather than through the constraints that a shoe provides.
Studies have shown that barefoot running leads to a decrease in injuries to the knees as well as the hip and pelvis.
If you are playing an actual game or scrimmage against other players while barefoot, then you do want to have some caution so that you don't get stepped on which indeed can hurt. (But this is still a danger even when wearing soccer shoes too, however.)
Should I Practice Barefoot?
Based on what we've explained so far, working in some barefoot training can have great benefits to your game so it's definitely something that we recommend that you try. And it's not just working on juggling and dribbling that you can try barefoot, but also bodyweight exercises, dynamic stretching, and conditioning and fitness work.
Now you don't want to exclusively play without shoes to the level at which it will feel strange to lace up the boots when you play your next game. But when worked in to the rest of your individual soccer training plan, barefoot practice can be a major boost to your game. Do you train or play barefoot? If so how have it helped you?