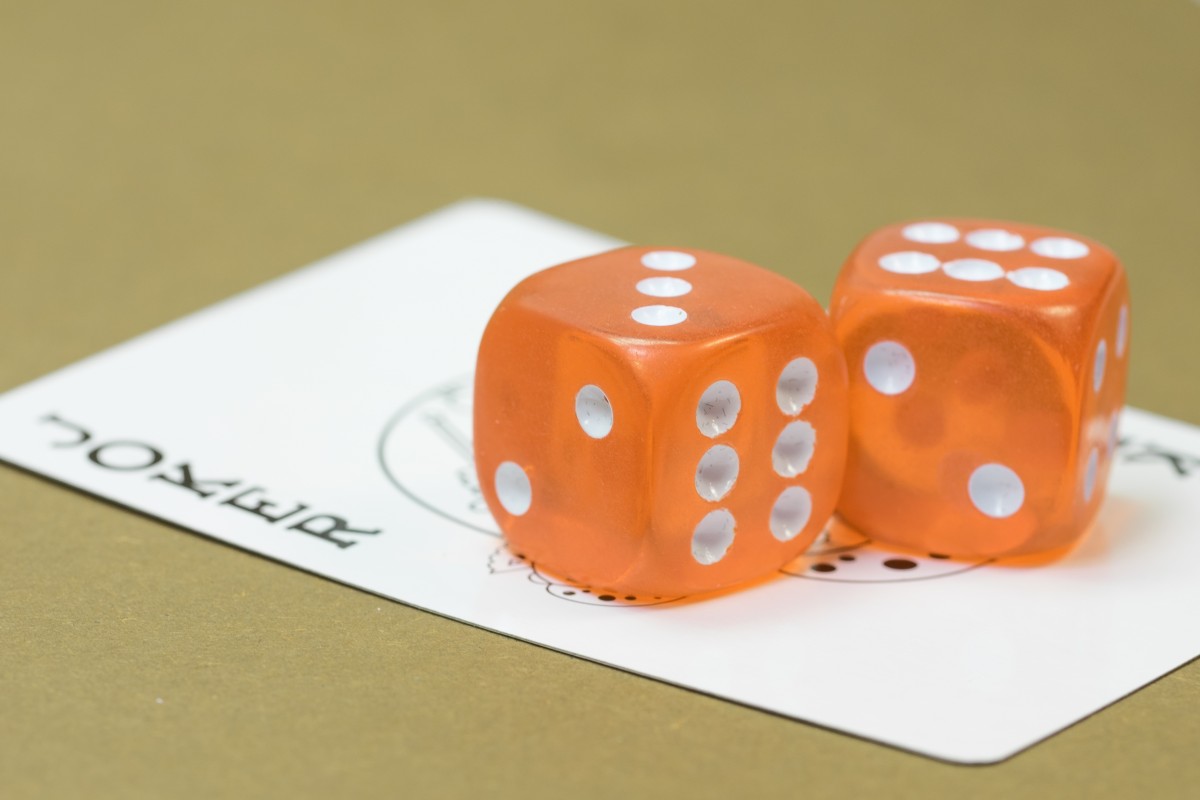 In soccer, as in any sport, luck is a major part of the game. And it's natural to wonder just how important luck is compared to skill.
With so many games decided by razor-thin margins and seemingly random events, does it even matter who's better? And more importantly for you as a player, are there things you can do to make luck work in your favor more often than not?
How Much of Soccer is Luck and How Much is Skill?
The dominant approach to evaluating the impact of luck in soccer is looking at the macro level, like the teams that win particular games or tournaments.
Many researchers have studied this and have published interesting findings about luck in soccer. Anderson and Sally explain that "because of fluke goals, low scores and the many matches that end in ties, soccer is less predictable than other major sports."
In fact, over large-scale samples of games, the favored team in soccer only won about half of the time, compared to 3/5th of the time in baseball and 2/3rds in football and basketball.
These authors did a systematic review of other published literature on luck in soccer and concluded that "a soccer match's outcome was about half skill and half luck."
Others have argued that luck accounts for a lower percentage, such as 20%.
One scouting director broke down a famous, and many would say lucky, victory for Greece across a stretch of multiple matches, the 2004 European Championships:
"I think it was 50 percent down to their good defensive structure, 20 percent due to growing confidence, 10 percent due to the stupidity of their opponents and 20 percent luck."
Another important finding is that luck can also vary significantly across soccer competitions that are structured differently.
The MLS in the United States, for example, has strict salary caps and other mechanisms to even the playing field among its teams, so with all teams closer together in skill, the impact of luck increases.
The English Premier League, on the other hand, has no such limits on spending and thus the skill differential is much greater, reducing the effects of luck.
Looking at the Individual Side of Luck
But the other way we can look at luck in soccer, and the one you can actually affect with practice, is at the individual player level. Because believe it or not, there are things we can work on to help get luck on our side.
Some may separate skills and training from "luck" but in reality the two are intertwined. Many plays that may look like just good luck are instead the result of countless repetitions done in training and an understanding of game flow, positioning, and other concepts that only comes with experience.
Think about a ball that takes a weird deflection, or comes off the post, and lands right at a player's feet who taps it in for an easy goal.
It's easy to look at that situation and conclude that it was extremely lucky, but that may not be the case.
Certain players simply know how to "be in the right place at the right time" and end up scoring more goals for reasons not due to chance.
Instead, they have trained hard to become experts at creating space, making smart runs to lose their marking defender, and anticipating where the ball is likely to end up.
Everyone notices their "lucky" goal, but they don't see the many other times during the game where that player got him or herself into a dangerous position but the ball simply didn't bounce their way.
It's their repeated smart movements that help turn luck in your favor over the course of a long game. Eventually, it's bound to work out for a player like this.
And even in the larger view of team dynamics, some results that look like good luck may actually be the result of deliberate practice.
Take an underdog team that has much less possession and scores a "lucky" set piece goal to win 1-0. Instead of merely being the recipient of good fortune, it's likely that the team drilled those dead ball runs and patterns in training and knew that was their best chance to win as long as they held strong defensively. Sure, there was probably some luck along the way, but it's impossible to separate that from the deliberate.
Overall, when you're evaluating how much of soccer is due to luck, you can get some good overall estimates from academics who have studied large samples of thousands of games, but don't discount the ways in which savvy players can make luck work in their favor.