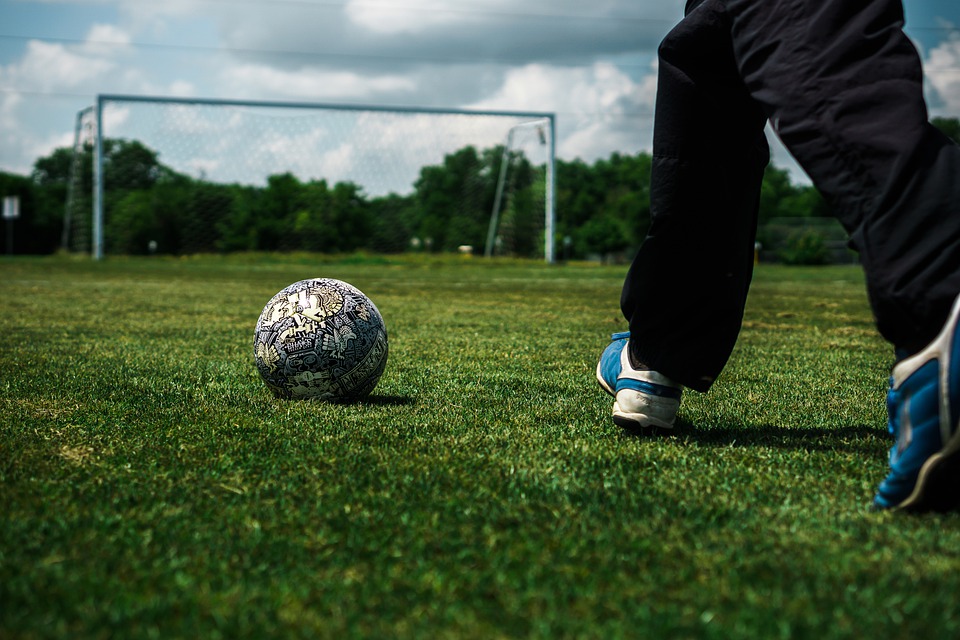 The COVID-19 pandemic has greatly disrupted just about all aspects of our lives. And while the highest concern is of course reserved for ensuring that our families, friends and wider communities stay safe, it's undeniable that we still want to be able to enjoy some of our favorite activities. And this brings us to soccer. The current status for the coming year is in flux for all levels of sports, and soccer hasn't looked the same and likely still won't for the upcoming year.
Looking ahead, numerous youth and adult leagues, as well as school districts, have cancelled their fall seasons, while others are intending to move forward with adjustments and safety protocols.
Is Soccer Safe to Play During the Coronavirus Outbreak?
With soccer as with other areas of society, you'll hear people advocating for a return to normal as quickly as possible while others urge for restrictions in the name of caution. So what's actually safe? This is a complex question as the guidelines and recommendations have changed over the past several months, but we can take some main conclusions from what has been said. First, there are distinctions to be made between low-risk sports where social distancing is easily implemented like golf and tennis, and higher-risk sports, like soccer, where contact between players is a part of the game.
The CDC breaks down activities for these sports on a continuum from least to most risky, which starts with training at home alone or with family and ends with competition against other teams requiring travel. There are other general recommendations too, such as frequently disinfecting shared surfaces, limiting shared equipment, and refraining from "unnecessary" contact between such as high fives and celebratory hugs.
US Soccer also has launched an initiative known as "Play On" that recommends a safe approach to continuing to play soccer with increased safety measures. (They also urge that all players, coaches and parents only implement them when their local authorities have authorized returning to play and practice. In many areas, this has not yet happened) Their plan also comes in phases with the first being "Individual and Small Group Training" followed by full team training, full team competitions (emphasizing single-day, local competitions with safety protocols), and finally a return to normal activity without restrictions. But all of these phased approaches are contingent on continuous monitoring of cases, spread, and other key virus indicators. Many local authorities are keeping relatively strict restrictions on such activities, or mandating quarantine periods for those who are traveling, which make things like interstate competitions impossible.
Despite all of these considerations, however, there's one clear takeaway. At a time when competitions and even full team practices are iffy or altogether impossible, there's nothing stopping players from continuing to play on their own (or in family or small groups with safety precautions).
All of the phased guidelines start with individual soccer training, and we've repeatedly shown why individual training is crucial to reach the next level even when you are regularly playing and practicing with a team. (We look at this question in more detail in our article Why Your Soccer Practices Aren't Making You a Better Player)
Players, especially those who are still developing, can't afford to fall behind during this period of uncertainty. So we strongly advocate getting out there a few times a week, be it at a local field or just in your backyard, and working on your game. What specifically should you work on? Take a look at a few of our popular individual training articles for some ideas:
5 Ways to Improve Your Soccer Skills in Your Backyard
How to Practice Shooting by Yourself at Home
5 Soccer Challenges That Will Help Hone Your Skills
Finally, you can also check out our Individual Soccer Training System for more detailed activities and training plans.